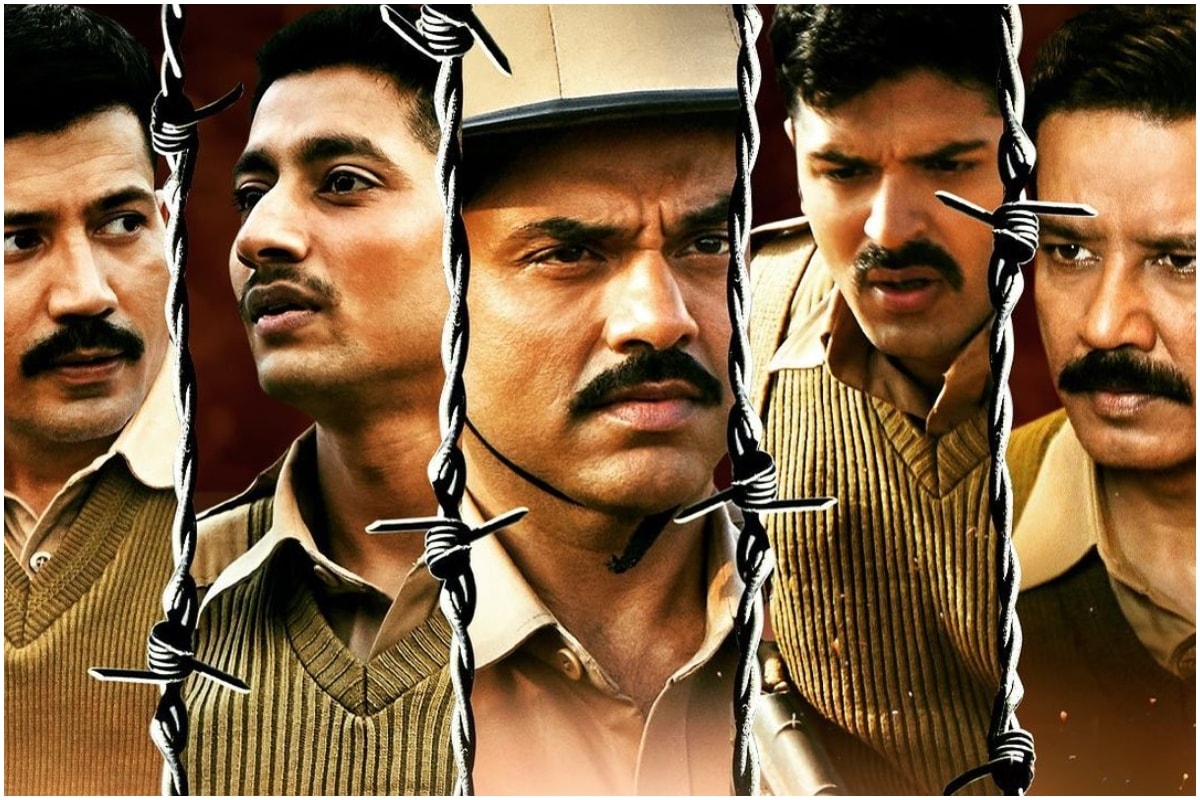 1962: The War in The Hills
Cast: Abhay Deol, Sumeet Vyas, Mahie Gill, Anup Soni
Director: Mahesh Manjrekar
For the characters to be throwing around words like 'the army' and 'war' so often, 1962: The War in The Hills barely has any convincingly choreographed battle scenes to live up to the reputation of its projected theme. Most of the episodes are set in the countryside, where personal relationships of returning officers and their girlfriends take precedence. It evokes empathy but only to a certain extent as the dialogues are expository in nature and you can't relate to the situations at play.
Not only do such scenes appear as terrible add-ons to the screenplay, they are dragged with unnecessary conversations that has no role to play in the larger scheme of things. Digression, and too much of it, weighs down the show as insincere performances keep mounting to the woes.
The War in the Hills has its battlefield scenes moulded on similar movies and shows that precede it. Sad part is some of the soldiers are made out to be unthinking and even brazenly unintelligent. For instance, one army man is shown to be killed while taking a toilet break as his team marches on, searching for the enemy. There is not much novelty in the battle scenes as well as the production looks shoddy and inspired.
Frankly, there's not much in the show to take you beyond a couple of episodes. But if you dare watch it still, be it. Abhay Deol, the lead hero, is as unconvincing an army person as there can be. He keeps floating in and out of the scenes, with confused expressions and voice modulation.
The War in The Hills does great disservice to content creation on OTT.
Rating: 1/5