New Delhi:
The number of fresh Covid case in Delhi has crossed the 1000-mark after 7 months, reaching 1,313 — a 42 per cent rise over yesterday's figures. The positivity rate touched 1.73 per cent, showed data from the health department. No fresh deaths were reported.
On May 26, the national capital had reported 1,491 cases with a positivity rate of 1.93 per cent and 130 deaths.
The national capital had logged 923 cases of coronavirus on Wednesday — a massive 86 per cent jump from Tuesday and the highest since May 30.
Meanwhile, Maharashtra has seen 198 fresh Omicron cases amid fears over a third Covid wave as it logged 5,368 new coronavirus infections in the last 24 hours, 37 per cent higher than previous day. The new variant has been labeled as "highly infectious" by experts.
Mumbai too saw a massive surge yet again with 3,671 infections – 46% higher compared to previous day. At 190 cases, the city also registered most of the state's fresh Omicron patients.
With 13,154 people testing positive for coronavirus infection on Thursday, India's total tally of COVID-19 cases rose to 3,48,22,040, while the active cases increased to 82,402. The number of deaths climbed to 4,80,860 with 268 fresh fatalities, the data stated.
Here are the LIVE Updates on Coronavirus cases in India:
New Year preparations underway at Old Port Complex in Puducherry.
"For New Year celebrations on December 31st, all hotels/restaurants/malls/cinemas have been instructed to allow only fully vaccinated people," as per the Union Territory administration.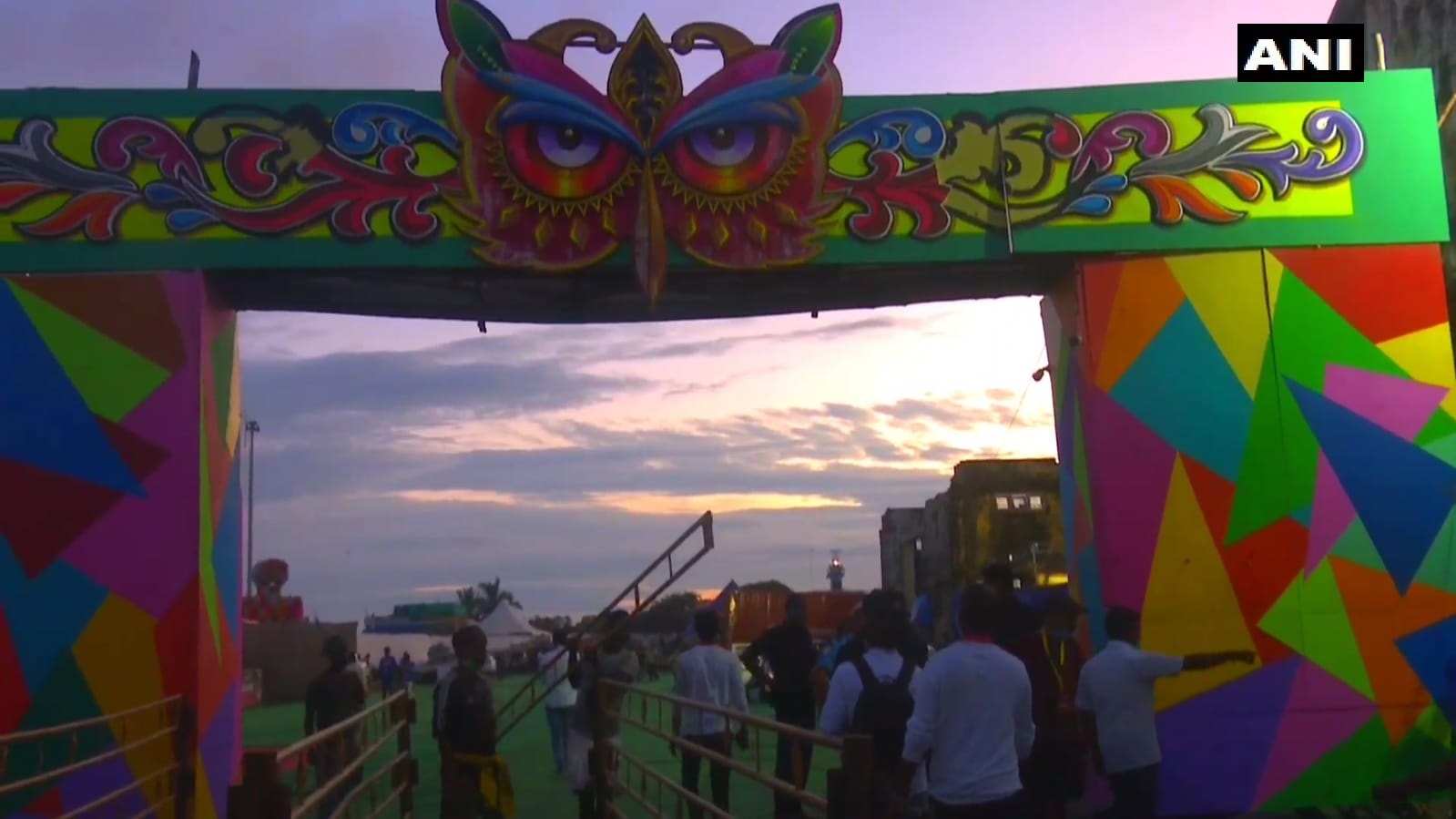 Night curfew patrolling visuals from Statue Junction area in Thiruvananthapuram. 
Kerala govt imposed night curfew (10 pm to 5 am) from December 30 till January 2.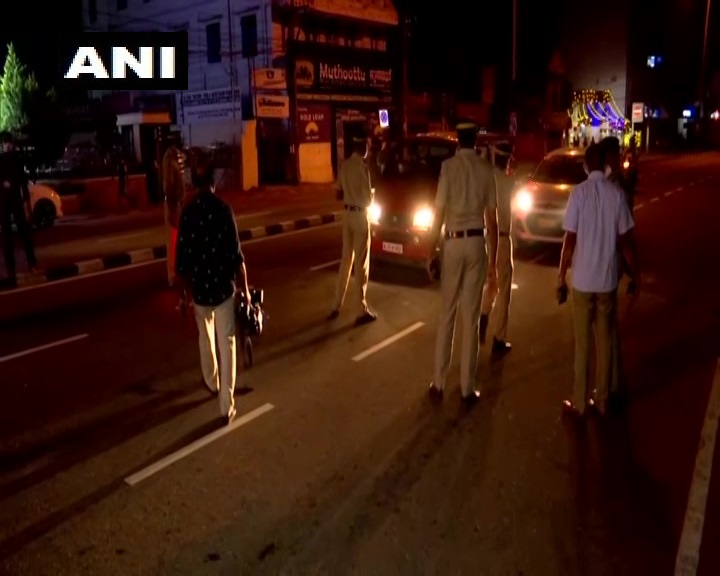 Update|  Chhattisgarh reported 150 new cases, 16 recoveries and 0 deaths. Active cases 597 
141 In Mumbai, Without Travel History, Test Positive For Omicron
As many as 141 Mumbai residents who had not traveled abroad recently tested positive for the Omicron variant of coronavirus on Thursday, the civic body said.
Out of 153 persons who were found to have Omicron infection in the city during the day, only 12 had international travel history, said the Brihanmumbai Municipal Corporation.
But as per the Maharashtra government's release, issued earlier in the evening, out of 198 Omicron cases reported in the state, a whopping 190 were from Mumbai. The difference in state and BMC statistics could not be reconciled.
US Tells Its Citizens To Avoid Cruise Travel, Even If Fully Vaccinated
US health authorities on Thursday urged Americans to avoid cruise travel even if they are vaccinated, citing the surge in Covid-19 cases spurred by the Omicron variant.
"Avoid cruise travel, regardless of vaccination status," said a posting on the US Centers for Disease Control and Prevention's website that upgraded the travel notice on cruising to Level 4, the highest on its Covid risk scale.
"Even fully vaccinated travelers may be at risk for getting and spreading Covid-19 variants," the notice said.
Between December 15 and 29, there were 5,013 Covid cases in US waters reported to the CDC, 31 times the level in the prior two weeks, according to an email from a CDC spokesperson.