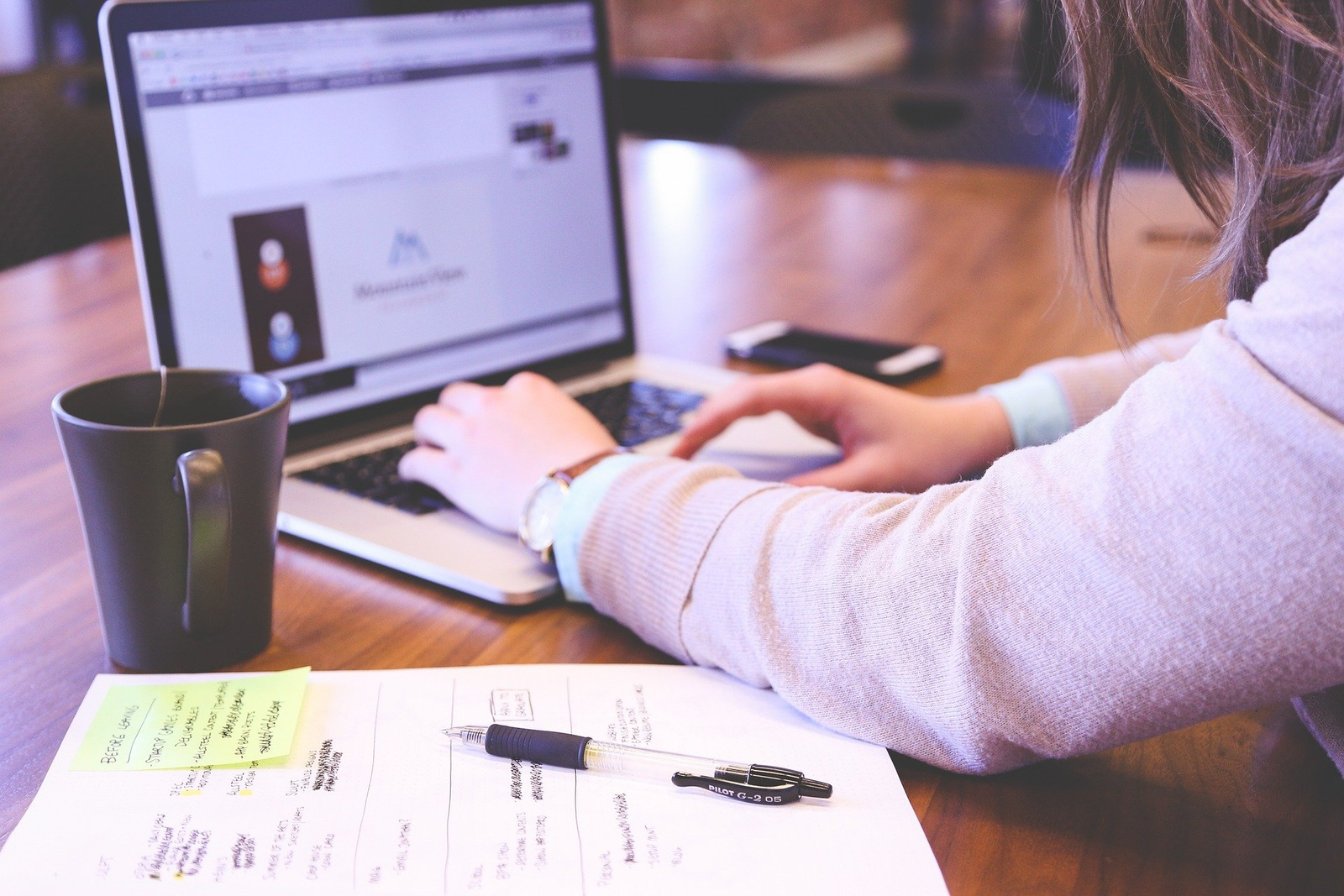 It is most possible that you are reading this blog on your smartphone. Since the last decade, the usage of mobile phones is on the rise. While the majority of web traffic comprises mobile traffic today, it is necessary to connect with the audience through smartphones.
Ecommerce business owners must focus on mobile marketing in this futuristic era. From using social media to conferencing for business, everything is possible on mobile phones now. Therefore, a mobile marketing strategy will be effective if you go for it.
Top Mobile Marketing Tips
The importance of mobile marketing is dominantly visible in the digital world. Rising entrepreneurs and ecommerce business owners must update their digital marketing strategies. Here are some effective tips that can follow to adopt a mobile marketing strategy.
Focus On Mobile-Friendly Content
As an ecommerce business owner, you must focus on web pages as you do all the work here. Therefore, the most important of all mobile marketing tips is to own mobile-friendly content. From the basic landing page to your ecommerce store's checkout, every page needs focus.
You must meet the mobile-friendliness of search engines. Therefore, the content on your ecommerce platform must fit to any smartphone screen. If you work as an affiliate, your online discount codes must display properly or you will lose customers.
Work On Voice Search Optimization
In today's world, people are fond of speaking into their smartphones rather than typing. Examples like voice assistants and virtual conferences can explain the growing trend of voice search. In the foreseen future will have more people searching by voice. Hence, you must optimize your website for vocals.
Give attention to mobile-specific keywords when optimizing content. Find the long-tail phrases that a user most probably would speak into their phone. Moreover, adopt a habit of using question words on your website.
Make Them Most of Text Messages
When you talk of mobile marketing tips in the current era, internet is not the only connection portal. You must focus on the traditional method of connecting with people. Text messaging for instance is a prime example to market your brand through mobile phones.
As per reports, the open rate of text messages is phenomenally high as compared to that of emails. Personalize your advertisement messages and keep them short. Only interact with your target audience in a friendly manner.
Utilize More and More Videos
Mobile users are fond of video content at an impossible rate. It is why marketing videos are high effective among ecommerce shoppers and retailers. According to Marketing Charts, 85% of millennials said they have made a purchase after watching a promotional video.
There are plenty of ways through which, you can add videos in your mobile marketing strategy. Moreover, videos are also effective to advertise your brand on social media platforms. Most of the fashion brands on Instagram use videos for marketing.
Take Help from Personalized Campaigns
In today's futuristic era, personalization is on a roll. Retailers now understand that engaging with customers on a global level is not appreciable. Therefore, personalizing content and connecting with audience particularly results in an ample amount of loyal consumers.
There are numerous ways through which, you can personalize campaigns and use it for mobile marketing. Reaching through SMS, emails or social media after personalization attracts target audience positively. For instance, you can track a user's activity and send them an SMS regarding their favourite products.
Create Mobile Friendly Apps
Those who can create their own mobile app must use this mobile marketing tip at first. You can effectively support your online platform with a downloadable mobile app.
Fortunately, by using these apps, you can make a positive impact on the audience. It is a proven strategy to boost brand recognition. Build an app that can promote your commodities in a user-friendly way and help people reach you easily.
Introduce Search and Display Ads
Lastly, an effective part of your mobile marketing tips includes search and display ads. Nevertheless, it is necessary to understand the strengths and weaknesses of these two.
Search ads – These are PPC (pay-per-click) ads and are ideal to target specific audience. By using a robust mobile PPC campaign, you can boost web traffic and conversion rates.
Display ads – These include banners and pop-ups. By using these, you can show off your brand and commodities in locations where you likely find potential audience.
Wrap Up
In today's ecommerce market, online shopping is a growing trend. Therefore, as an online business owner, you must take care of your ecommerce platform. As an effective mobile marketing strategy, focus on mobile friendly content, promote through videos, use special ads, create mobile apps, and utilize text messages.
You must add smartphones in your digital marketing strategy. It is necessary that you prepare for the upcoming ecommerce trends in the foreseen future.
Author bio:
Steve Martin is passionate about writing tech and shopping blogs. He loves to share his knowledge with the world through appropriate words. Also, his hobbies include Digital marketing on different online shopping stores providing platforms. You can read his blogs on Exporthub UK