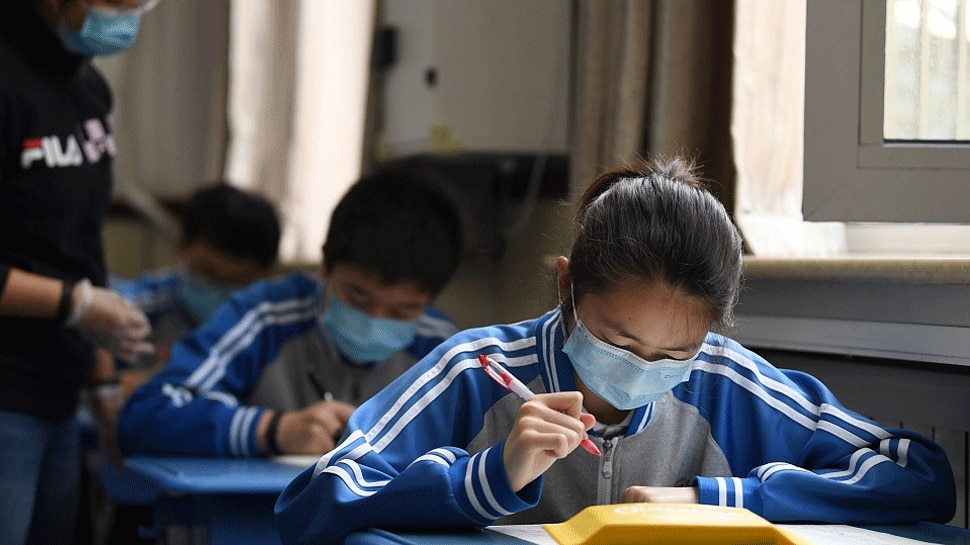 Beijing: About one-third of students returned to school in the Chinese capital on Saturday (August 29) in a staggered start to the new school year because of the coronavirus.
The first batch of 590,000 students in Beijing included all three years of high school, the first and third years of middle school and the first grade of primary school. Another 400,000 students are to start school on Tuesday, and the final 520,000 on Sept. 7.
Both students and teachers are required to wear masks.
China reported nine new coronavirus cases in the latest 24-hour period, bringing its official total to 85,022. All the new cases were overseas arrivals.
The country's death toll remained at 4,634.