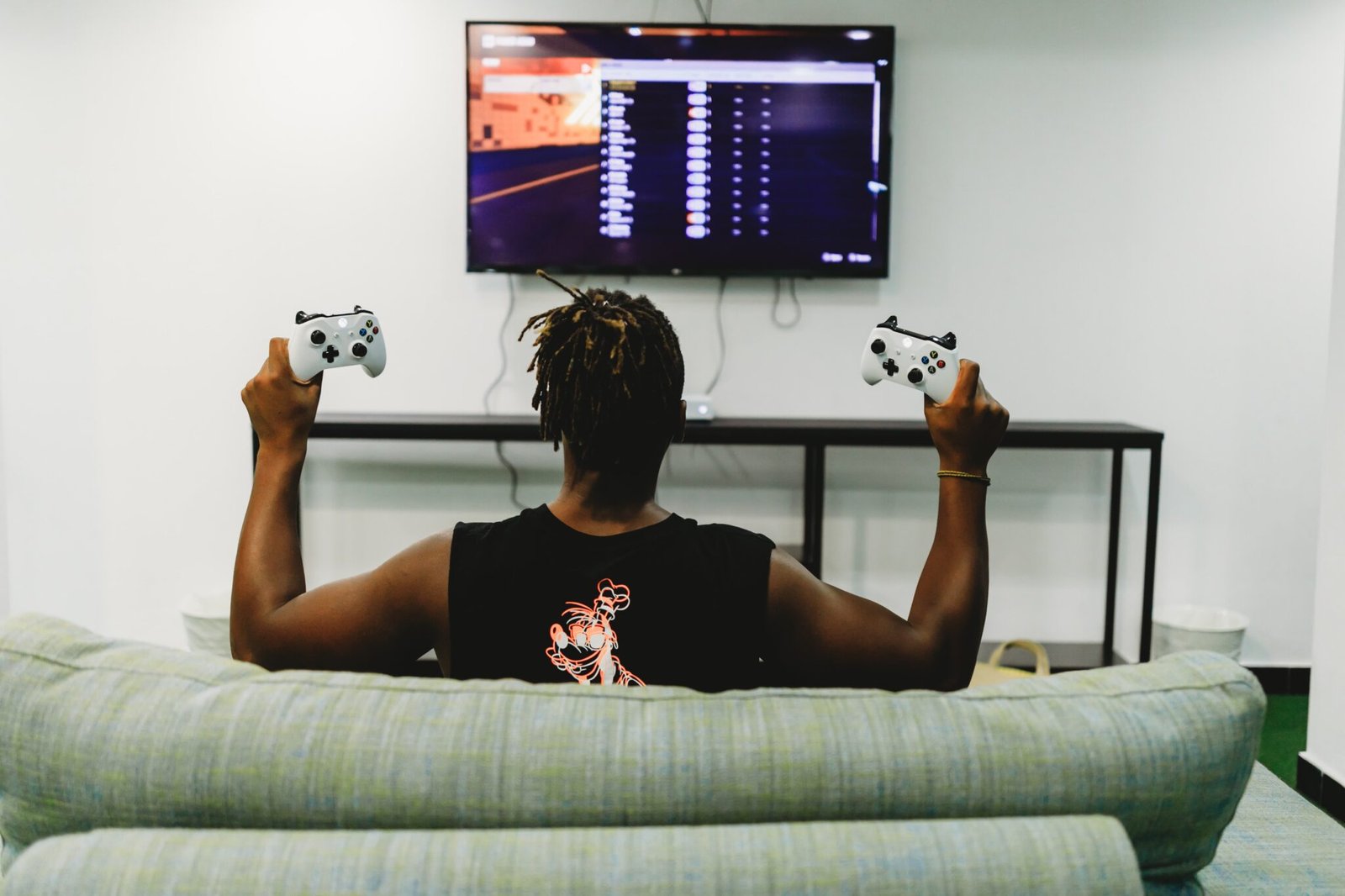 Unfortunately, the COVID-19 pandemic is far from being over. Even though most lockdowns have been lifted, people still prefer to restrict their social contacts to a minimum. And let's face it, the risk of new lockdowns remains high as the coronavirus' second wave sweeps across the globe. But don't worry, it's not all that bad. Staying in a quarantine also gives you a lot of free time to engage in mood-boosting activities. You can learn the basics of a new language, check out some nice online games like the Gold Rush Spiel, or even start writing songs.
And the best part is that the lockdown doesn't even have to stop you from having fun with your friends. Interactive online games make it possible to enjoy time together while staying physically apart. Some of them are quite competitive, others more casual, but they can all be played by a group of friends. Let's take a closer look at our picks for the 5 best ones.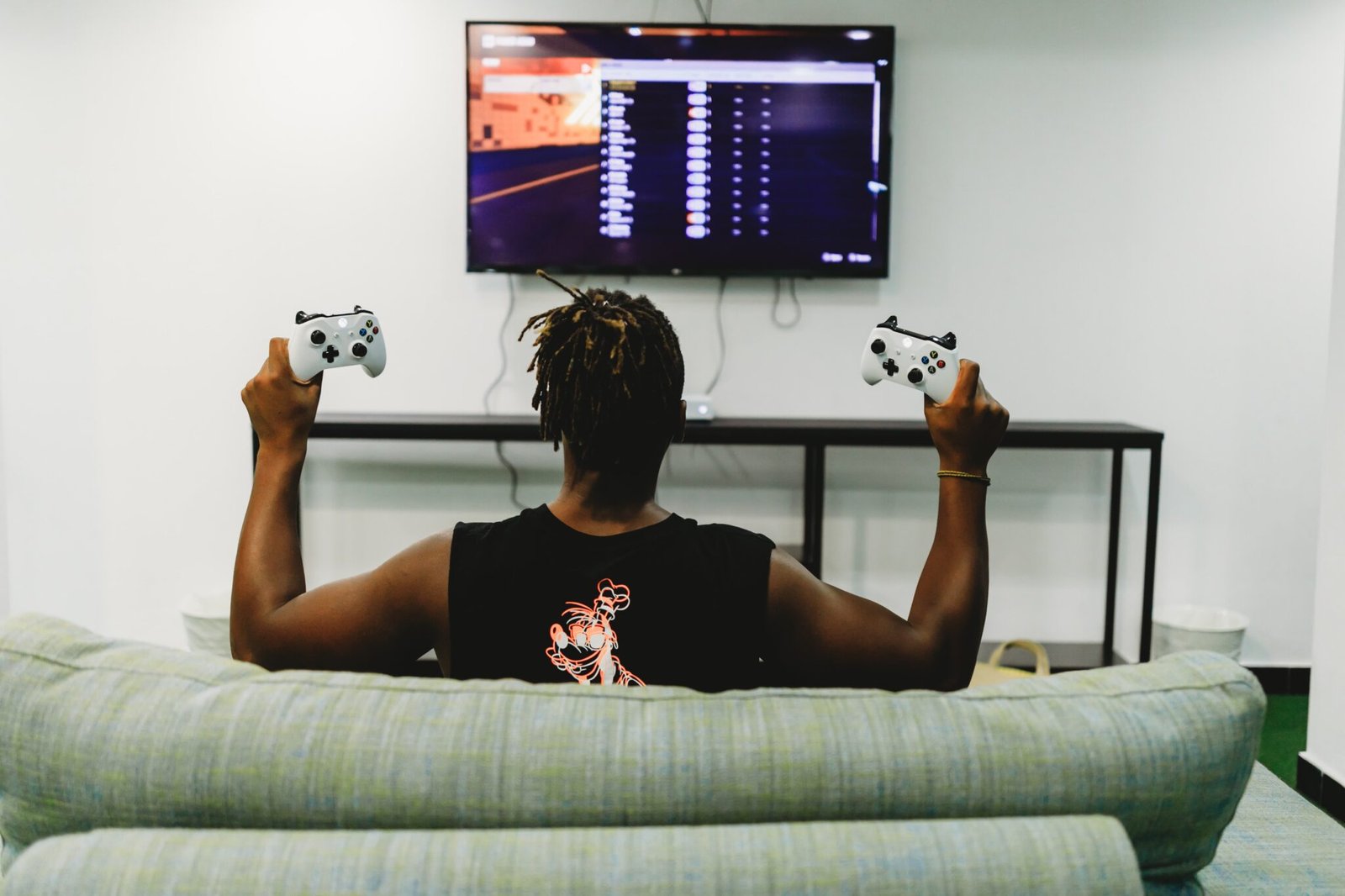 1. Psych! 
If you like Heads Up, you will enjoy Psych from the same creators. Basically, it's a party game that's perfect for playing with friends. You start by setting deliberately wrong answers to real and pretty usual trivia questions. Only one of them is correct. And your aim is to Psych others into picking the wrong answers. Anyone who guesses right gets a point and the one who sets the answers scores a point every time someone fails. 
If you've been googling "online games I can play with friends," you've probably come across this title. It's a popular choice and for a good reason. There are loads of exciting categories to choose from, but the concept itself is super simple. Everyone can understand it quickly and won't get bored of it soon. 
2. Words With Friends 2
Even before the pandemic started, Words With Friends was a pretty popular game. In fact, it's been around since 2009, when it was one of the first online games on phone to go viral. 
In essence, it's exactly like Scrabble, only with a digital interface for communicating with other players. The cool thing is that even if your friends are too busy to play, you can join a random session online.
3. Asphalt 9 Legends
The Asphalt 9 Legends is a perfect option for a group of friends who love racing. The visuals are gorgeous, and unlike many other online games, it comes with a clear and crisp audio design. Online games during the lockdown should transport us into an exciting alternative reality. And Asphalt 9 legends does that perfectly. You can choose a Lamborghini, Porsche, Ferrari, etc. as your machine and race on tracks all over the world.
4. Ludo King: The King of Online Games
The digital port of the Ludo game is called Ludo King. It has become quite popular during the pandemic. And the best part is that it lets you choose between a single-player or a multiplayer mode. This means that before testing it with your friends, you can practice alone and get good at it. 
The digital version is based on a board game with the same title, which, in turn, is based on Pachisi: a traditional Indian game. You start with 4 tokens around the board and need to get them to the center. The first one to achieve this is the winner.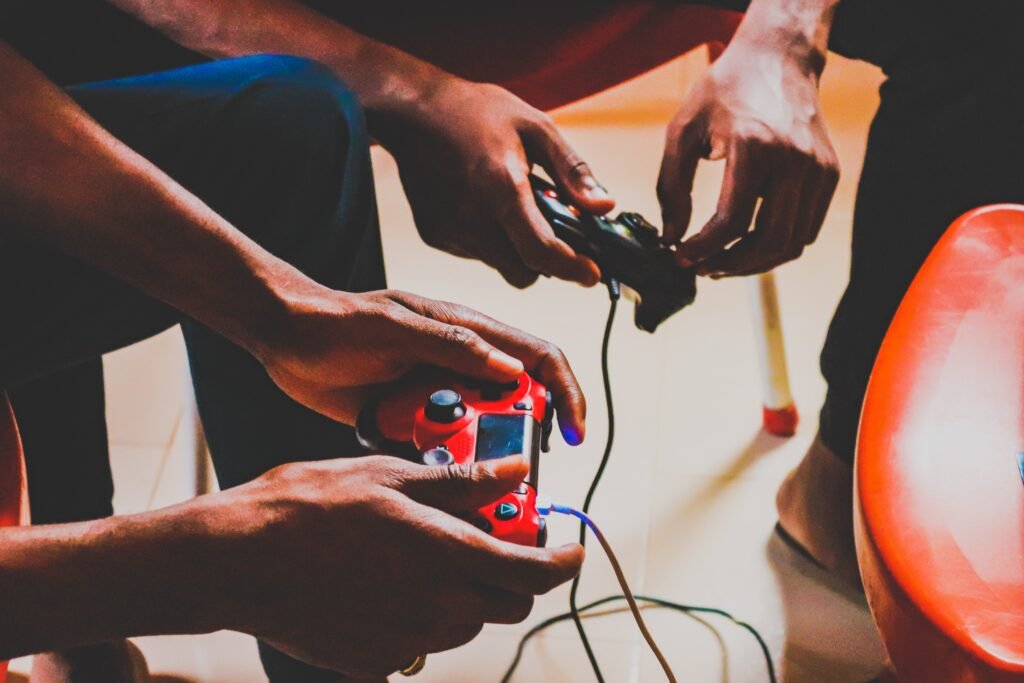 5. Fortnite
You've probably heard of the super popular "Fortnite Battle Royal." The touch-optimized controls and beautiful graphics have made it a well-liked game among online players.
It has three separate modes: 
Fortnite Creative: you can create your own battle arenas here. 

Fortnite Battle Royale: up to 100 gamers fight until there's only one of them left. 

Fortnite: Save the World. Here you're in a group of four players fighting off zombies.
And get this: you can play it on pretty much anything. If you're looking for online games for mobile, then Fortnite works both on Android and iPhone. It's also available on Xbox One and PS4. 
Conclusion
Now, get your group of friends together through the Internet and have a fun gaming night. It's the best way to relieve stress during difficult times. For an extra thrill, you can even mix online games with gambling and try to win big. Unlike most online games on casino websites, where you compete against a program, here you have real people on the other side of the screen. This makes it more exciting. Just remember that the main goal of the evening is to have lots of fun. 
What did you think of our list of interactive online games for quarantine? Did we miss your favorite one? Let us know in the comments section. Your opinion is important to us! 
Author's Bio
Chris Delgado is a Junior Copywriter with high ambitions and an undivided passion for gaming. He is currently studying to get his degree, and his future prospects revolve around gaming journalism. In his spare time, he is a dedicated volunteer at a local homeless cafeteria.