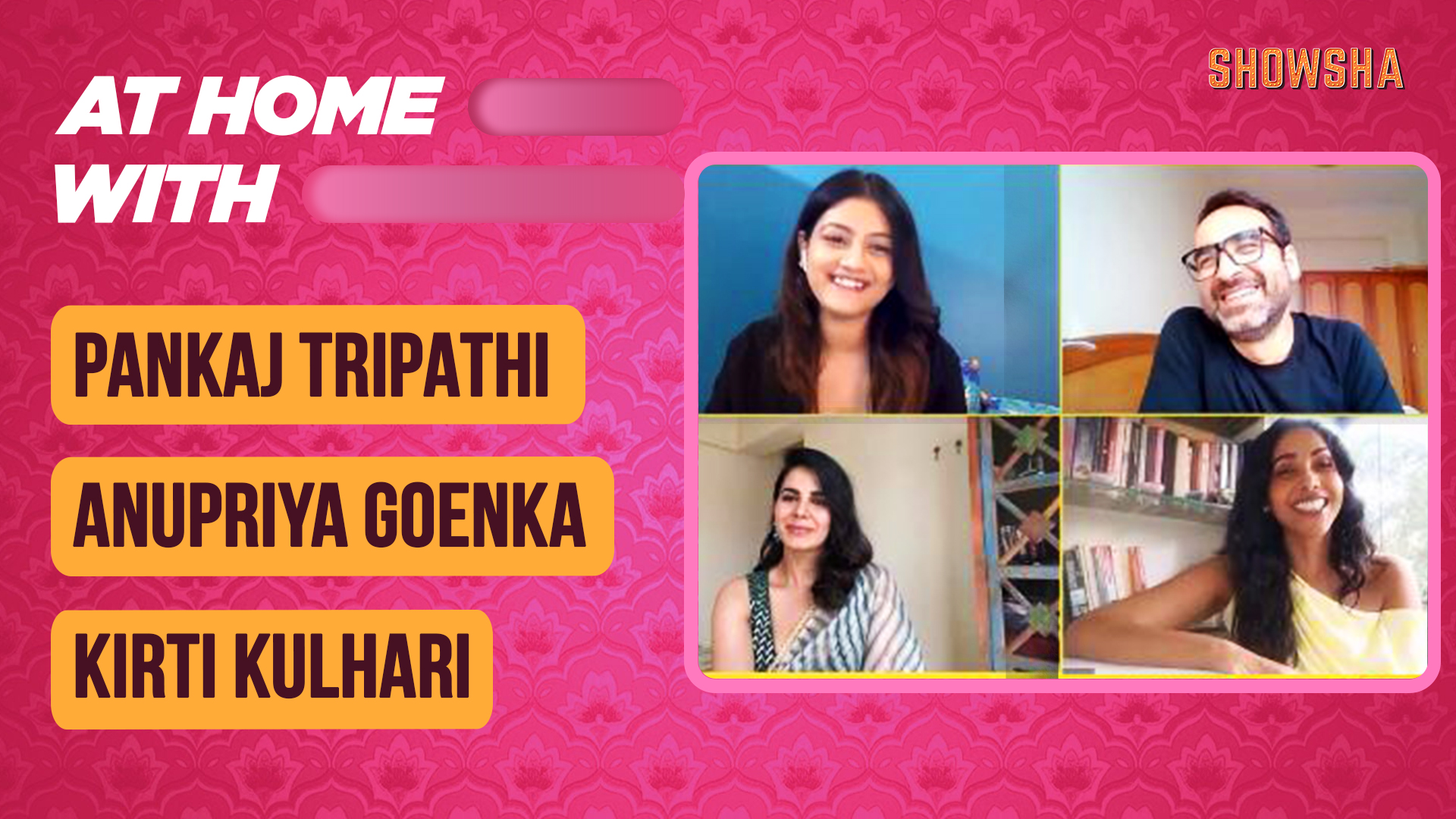 Dec 20, 2020 07:55 PM IST
iVideos iVideos
Team of 'Criminal Justice Behind Closed Doors': Pankaj Tripathi, Anupriya Goenka & Kirti Kulhari in conversation with Shweta Rashmi talked about their show which releases on Dec 24 on Hotstar.
They revealed what the second season of the show is all about. While Pankaj Tripathi and Anupriya Goenka reprise their roles of Madhav Mishra and Nikhat. Kirit Kulhari is the new addition to the show and will be playing the role of Anuradha Menon.
The cast also plays a fun game of Guilty or Innocent.